Trusted by Clients Worldwide
With 8 years of dedicated UI/UX design experience, I've had the privilege to collaborate with clients from around the globe. From startups to established enterprises, my work has consistently delivered user-centric solutions that drive success.
Experience

8+ Years

Hours Worked

4000+
Case Studies
Success Story: ManageMyPain
After taking responsibility I achieved a 30% reduction in design cost & a 60% increase in conversion. Also oversaw the implementation of a partner-requested feature that led to additional investments.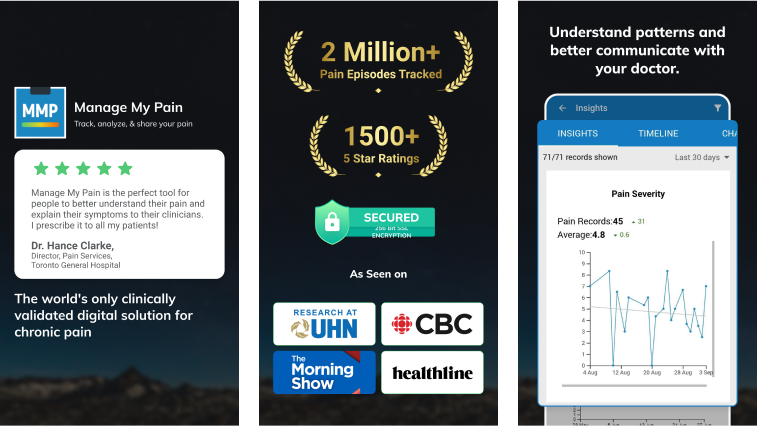 Case Studies
Success Story: Vara Koto Apps
As a product designer, I helped "Vara Koto" apps to build a 100k+ user base, securing series A funding and 1 international award in just a year. Want to see how I did that? View the case study.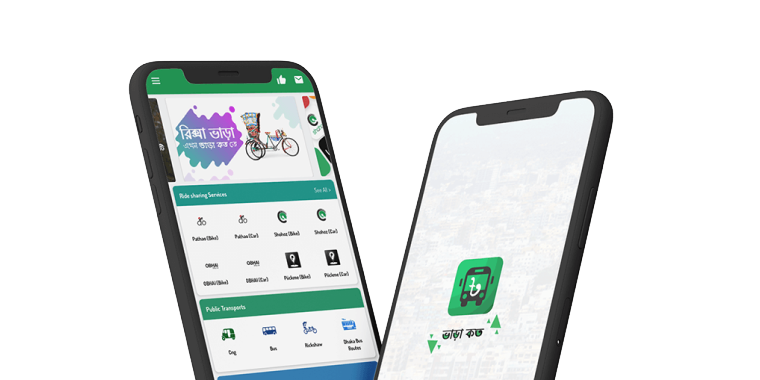 Why hire me
User-Focused Design
I take a user-centered approach to every project. Through research, testing, and iteration, I ensure the end product solves real problems for your users in an intuitive way.
Full Range of Skills
With background in visual design, front-end development and psychology, I can handle everything from user flows to hi-fi mockups. You won't need multiple specialists for one project.
Effective Collaboration
I communicate clearly, meet deadlines, and make sure all stakeholders are aligned. You'll get a smooth design process that brings out the best ideas.
Passion for Innovation
I stay on top of the latest UX trends and techniques. Your product will leverage the newest ideas and research to delight users.
Testimonials
Frequently asked questions
What is your UX design process?

My human-centered design process includes research, user flows, wireframing, prototyping, usability testing, and iteration. This ensures I design intuitive interfaces tailored to your users.

How do you conduct user research?

I utilize methods like surveys, interviews, personas and journey mapping to gain empathy and insights into your users' needs and pain points.

How do you prioritize UX decisions?

With research insights, I focus on addressing your users' primary goals and frustrations first. Metrics like conversion rates and retention also guide my design decisions.

How do you validate UX design solutions?

I leverage usability testing to validate design choices early and often. Seeing real users interact with prototypes informs iteration and improvement.

How do you ensure your UX solutions are feasible?

I collaborate closely with development teams to ensure my UX solutions align with technical constraints. This results in a design that can be seamlessly implemented.