Trusted by Clients Worldwide
With 8 years of dedicated UI/UX design experience, I've had the privilege to collaborate with clients from around the globe. From startups to established enterprises, my work has consistently delivered user-centric solutions that drive success.
Experience

8+ Years

Hours Worked

4000+
Case Studies
Success Story: ManageMyPain
After taking responsibility I achieved a 30% reduction in design cost & a 60% increase in conversion. Also oversaw the implementation of a partner-requested feature that led to additional investments.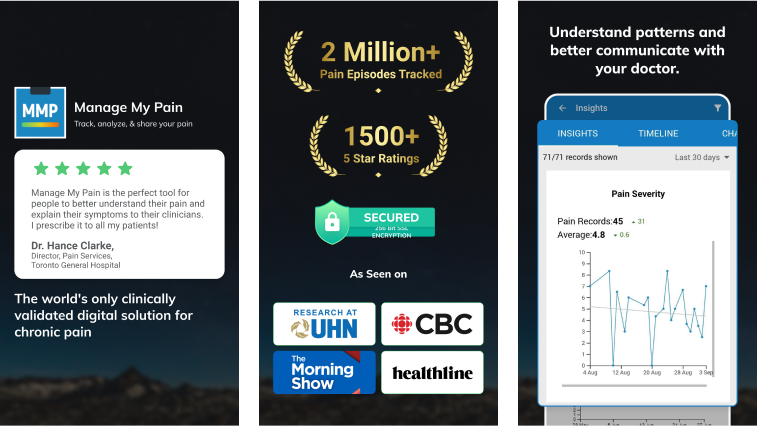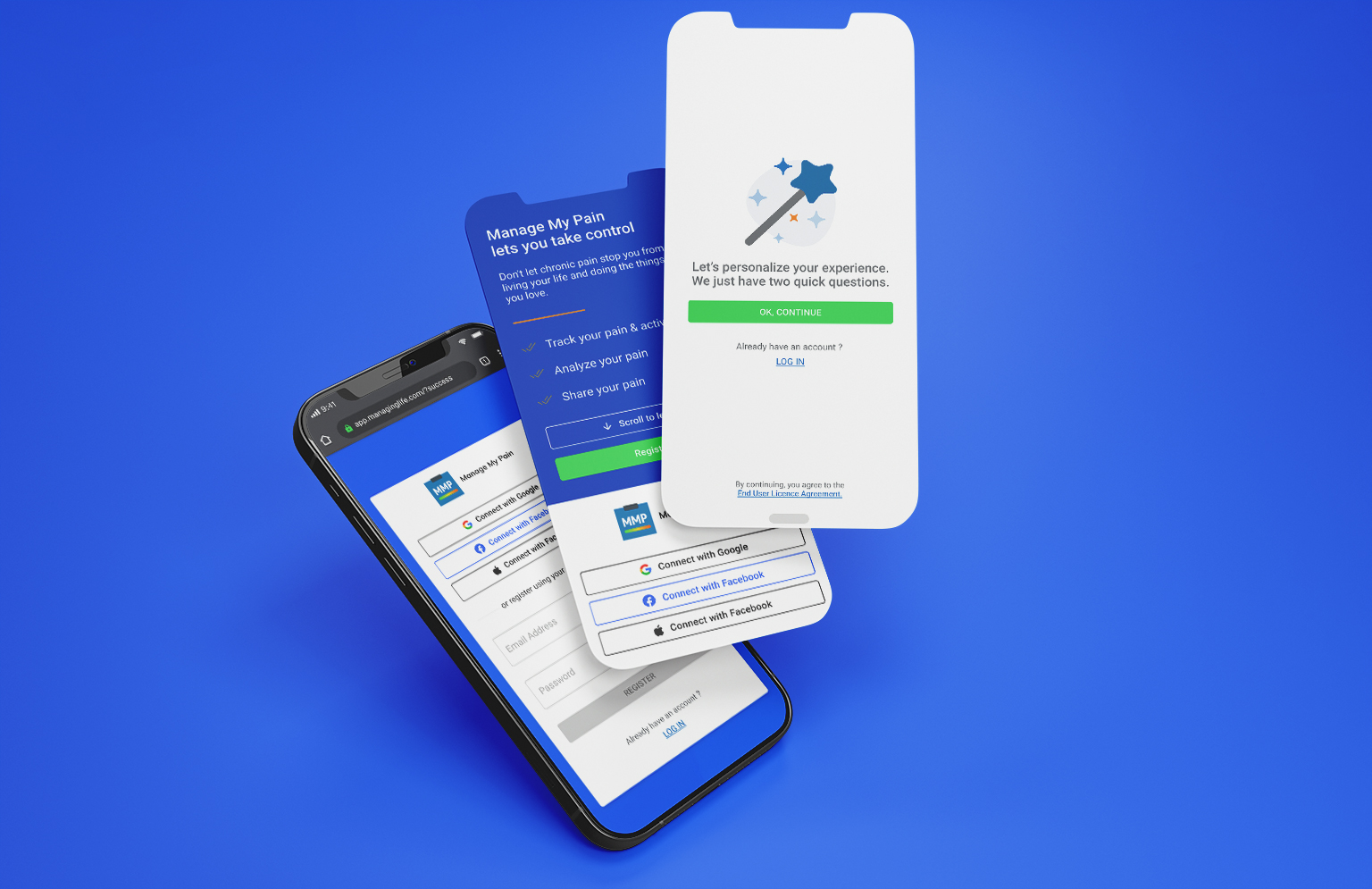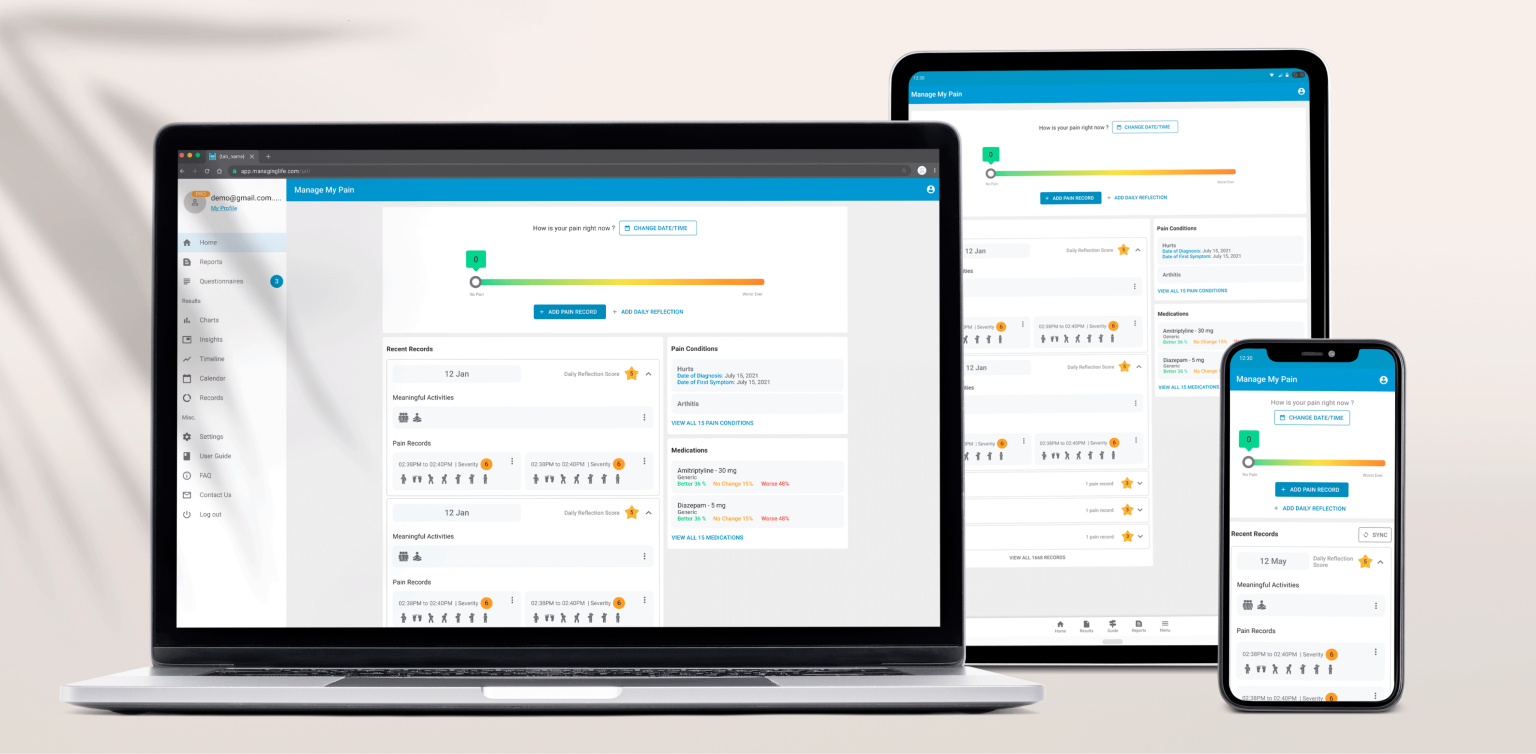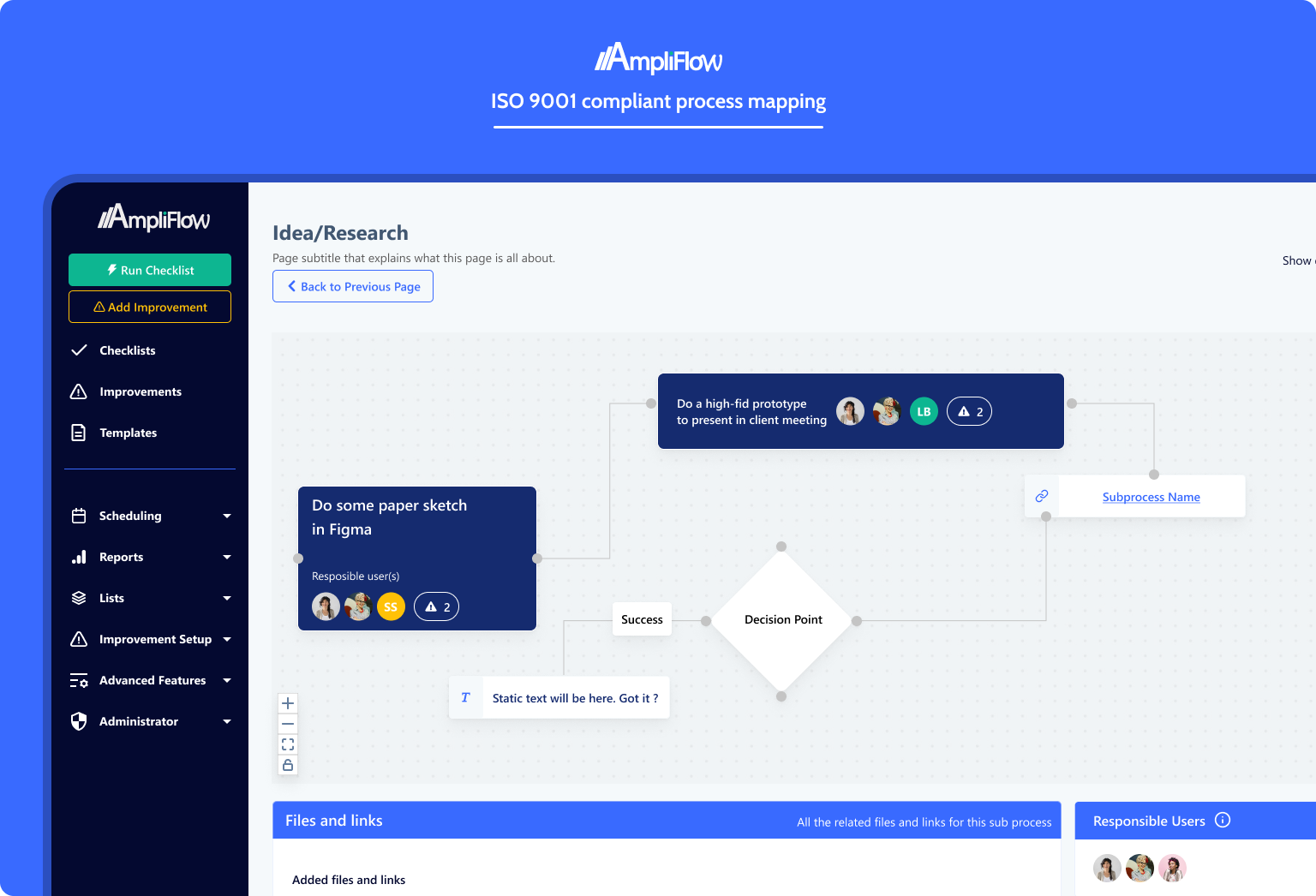 Why hire me
Creative and User-Centered:
I design UI that are not only aesthetically pleasing, but also user-friendly and intuitive. I always put the user's needs and preferences at the center of my design process.
Timely Design Delivery
Adhering to agile methodologies, I employ efficient tools to manage project progress. My aim is to deliver superior UI designs within the shortest possible timeframe, maintaining the highest quality standards.
Passionate and Dedicated
I love what I do and I always strive to deliver the best results for my clients. I am committed to learning new skills and keeping up with the latest trends and best practices in UI design.
Collaborative and Communicative
I work well with others and I value feedback and input from my clients and teammates. I communicate clearly and effectively, ensuring that everyone is on the same page and that the project goals are met.
Testimonials
Frequently asked questions
What is the typical process for UI design projects?

I follow a comprehensive process that includes user research, wireframing, visual design, prototyping, and iterative testing to ensure the best user experience.

Can you adapt the UI designs for mobile devices?

Absolutely. I prioritize responsive design, ensuring that your UI designs not only look great on desktop but also provide an optimal experience on various mobile devices.

What tools and software do you use for UI design?

I leverage industry-standard tools like Adobe XD, Sketch, Figma, and InVision for wireframing, prototyping, and visual design, ensuring high-quality deliverables.

Can you work with our development team to ensure seamless implementation?

Absolutely. I'm experienced in collaborating with development teams, providing them with design assets, guidelines, and insights to ensure smooth implementation.

How do you handle confidential information and client data?

Client confidentiality is crucial. I treat all information shared with the utmost confidentiality and can sign a non-disclosure agreement (NDA) for added peace of mind.

What is the estimated timeline for a typical UI design project?

Project timelines can vary based on scope and complexity. After discussing your project's details, I can provide you with a tailored timeline to ensure timely delivery.