Trusted by Clients Worldwide
With 8 years of dedicated UI/UX design and writing experience, I've had the privilege to collaborate with clients from around the globe. From startups to established enterprises, my work has consistently delivered user-centric solutions that drive success.
Experience

8+ Years

Hours Worked

4000+
24 UX Design Quotes All UX Designers Need to See Today
Looking for some inspiration for your UX design projects? Check out this blog post I ghost write for UserGuiding, featuring 24 UX design quotes from famous designers, artists, and authors.
17 UX/UI Trends
As a UX/UI practitioner, it is essential to stay informed about these forever-changing trends, and follow and replicate the good examples of UX design.In this article, we will explore 17 top UX/UI trends
UX design for emerging markets | Things to keep in mind
Learn how to design user experience for emerging markets with different challenges and opportunities. This article provides 12 practical tips to help you create effective and inclusive solutions for users in developing countries.
UX Design Process – An Actionable 7-Step Guide
UX design process has many distinct stages that most designers follow. Check out what happens at every stage of designing user experience.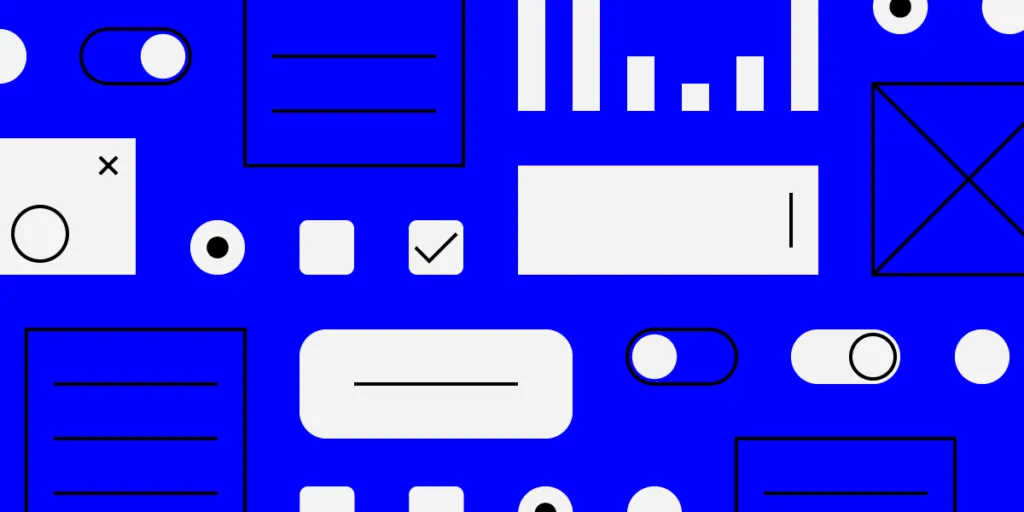 User Interface Elements Every Designer Should Know
Understand key UI elements and how users interact with them. Become a better designer and learn about UI elements from our examples.
Web3 and Metaverse; the evolution of the next internet
It seems that more and more aspects of our lives are being overtaken by web3 and metaverse. Whether this is good or bad is up to you, but it is what it is. Let's explore.
Why hire me
Exceptional Writing Expertise
With my extensive background in UX writing, content creation, and technical writing, I bring a wealth of writing expertise to your projects. Your content will be well-crafted, engaging, and aligned with your goals.
Versatility in Writing Styles
From user-friendly interface text to in-depth technical documentation, I can adapt my writing style to suit a variety of contexts. You can rely on me to deliver the right tone and message for your target audience.
Collaborative and Communicative
I prioritize effective communication and collaboration. You can expect regular updates, clear discussions, and the incorporation of your feedback throughout the writing process.
Innovative Content Solutions
I stay informed about the latest writing trends and techniques. Your content will benefit from fresh ideas, creative approaches, and a commitment to staying ahead in the ever-evolving world of writing.
Testimonials
Frequently asked questions
What types of writing services do you offer?

I offer a wide range of writing services including UX writing, content creation, technical documentation, blog posts, marketing copy, and more. Whether you need user-friendly interface text or in-depth technical guides, I've got you covered.

How do you ensure the quality of your writing?

I pride myself on delivering high-quality content. My writing goes through multiple rounds of editing and proofreading to ensure accuracy, clarity, and a polished final product that meets your objectives.

What is your approach to understanding my writing needs?

Understanding your needs is crucial. I start by thoroughly discussing your project, goals, and target audience. This helps me tailor the writing style, tone, and content to match your brand and effectively communicate your message.

How involved will I be in the writing process?

Your involvement is important. I maintain open communication throughout the process, seeking your input and feedback. Regular updates and discussions ensure that the final content aligns with your vision and requirements.

Can you handle specialized or technical topics?

Absolutely. I have experience in technical writing and can handle a variety of specialized topics. I'm skilled at translating complex information into clear, understandable content that resonates with your audience.